Latest news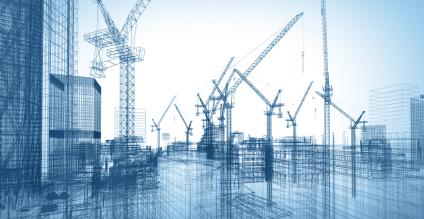 ELA published today a report concerning information provision, enforcement, social security coordination and cooperation between Member States in relation to posting of workers in the EU construction sector.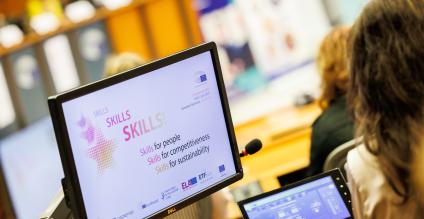 The European Parliament hosted today for the second edition the landmark event "Skills, skills, skills! Skills for people, skills for competitiveness, skills for sustainability".
In the European Year of Skills, Cedefop, Eurofound, EU-OSHA, the ETF and ELA in partnership with the European Parliament and the European Commission/DG EMPL will come together to share their insights on current and future skills needs. 
See all
European Labour Authority