The administrative and management structure of ELA consists of three entities: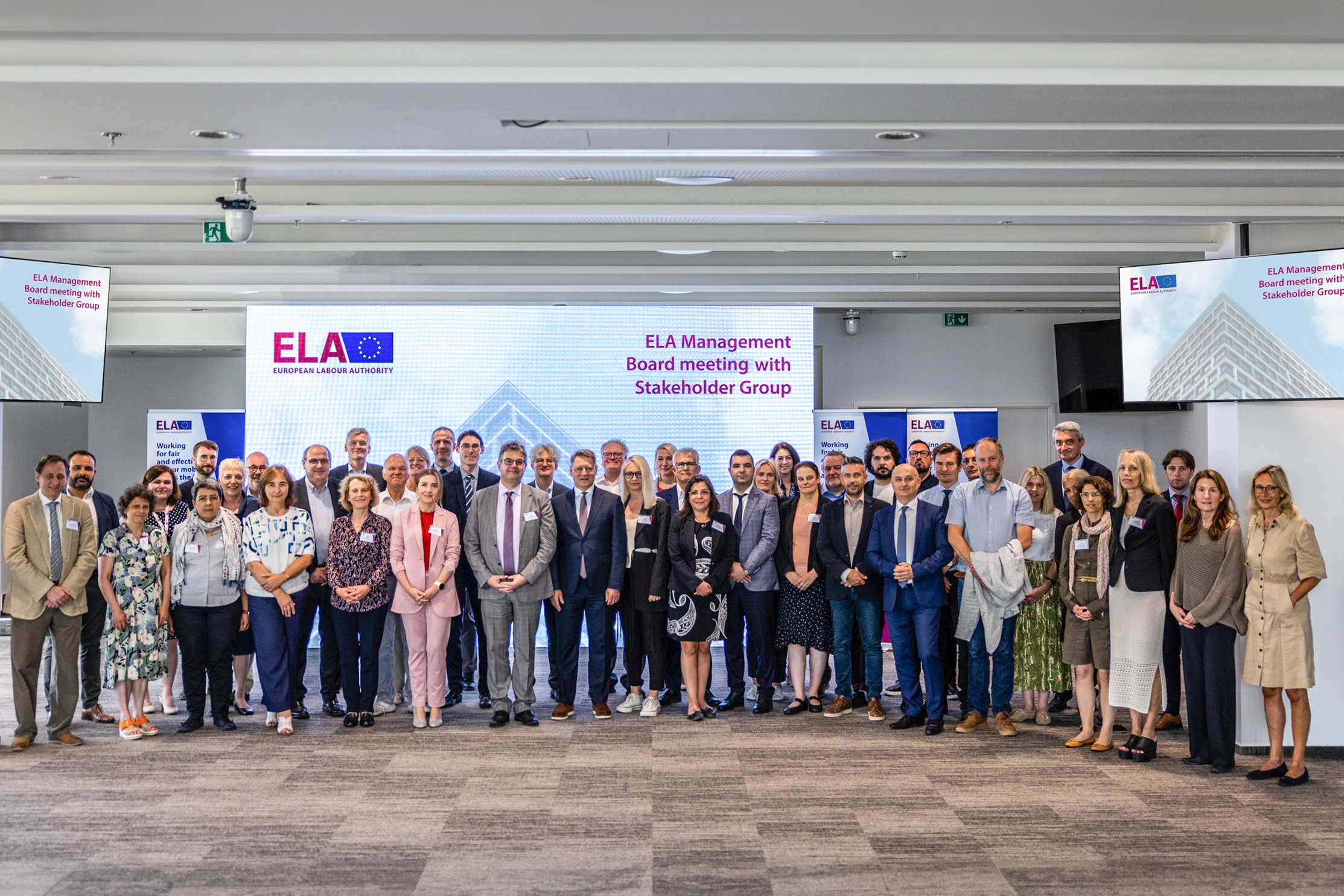 The Management Board provides the strategic orientation of ELA, adopts important documents governing the authority, and approves budget and work programme.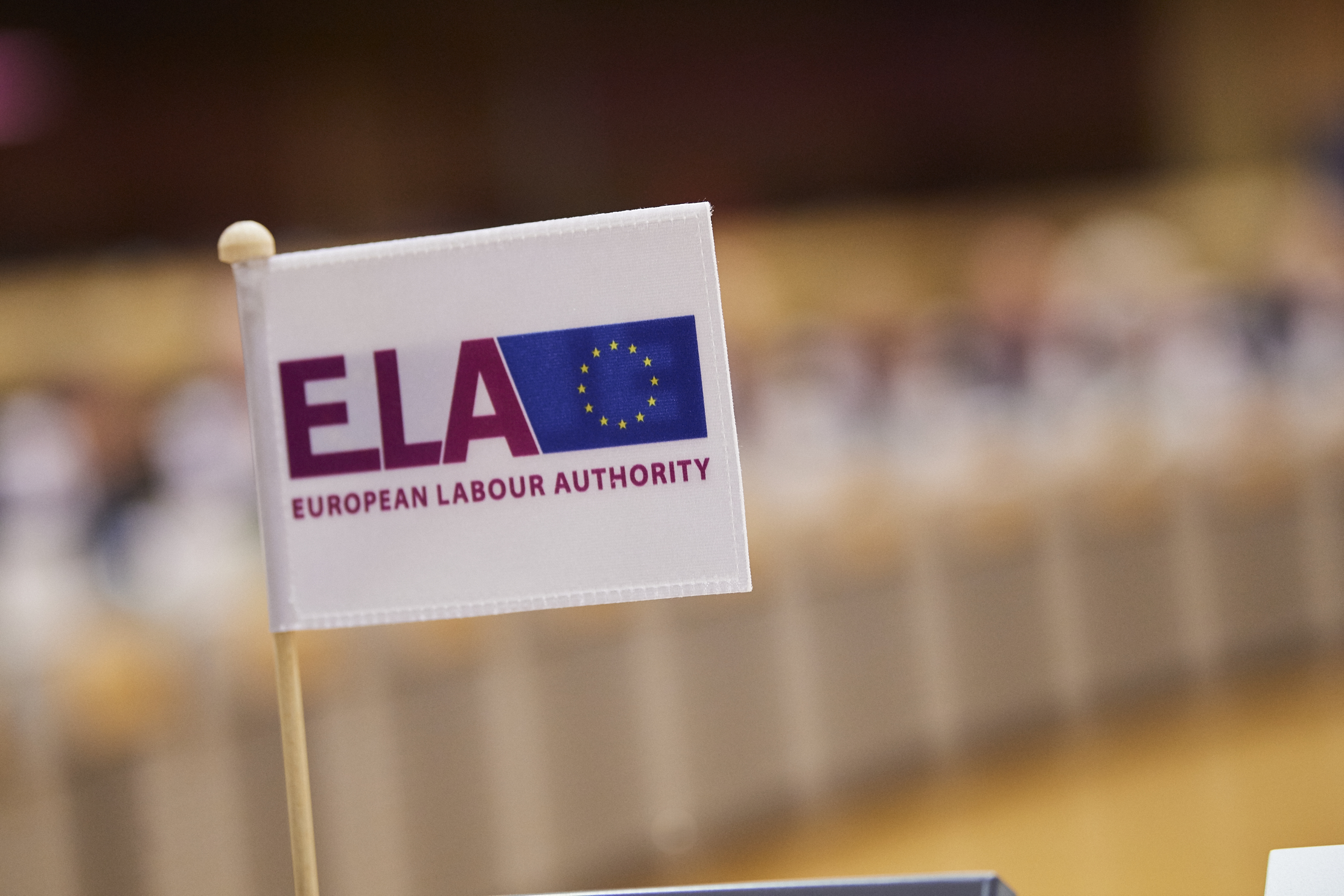 The Stakeholder Group has an advisory role. Its members submit opinions on the draft work programme, and other issues related to EU labour mobility falling within ELA's scope.
The Executive Director of ELA is the legal representative of the authority and is responsible for the day-to-day management of the organisation.