Latest news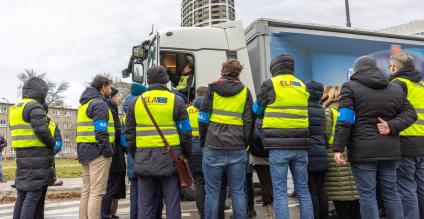 The European Labour Authority (ELA) organised a week-long Training for labour and social inspectors on 4-8 December 2023. More than 60 inspectors participated in the training, which ended with a roadside mock-inspection in Bratislava, Slovakia. The objective of the training was to enhance the inspectors' knowledge and skills on cross-border inspections.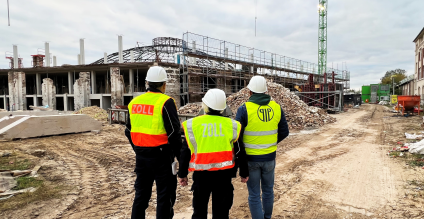 The European Labour Authority (ELA) coordinated and supported several inspections across the EU in 16-22 October 2023, with special attention to working conditions in the construction sector.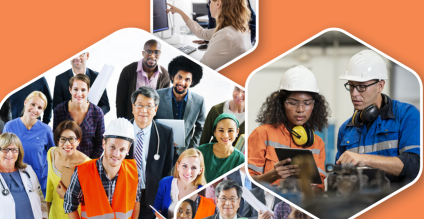 Discover essential insights about Europe's workforce challenges, revealed by the Employment and Social Developments in Europe (ESDE) Report.
See all
European Labour Authority