Romania - Nationwide inspections mark EU Week for Seasonal Workers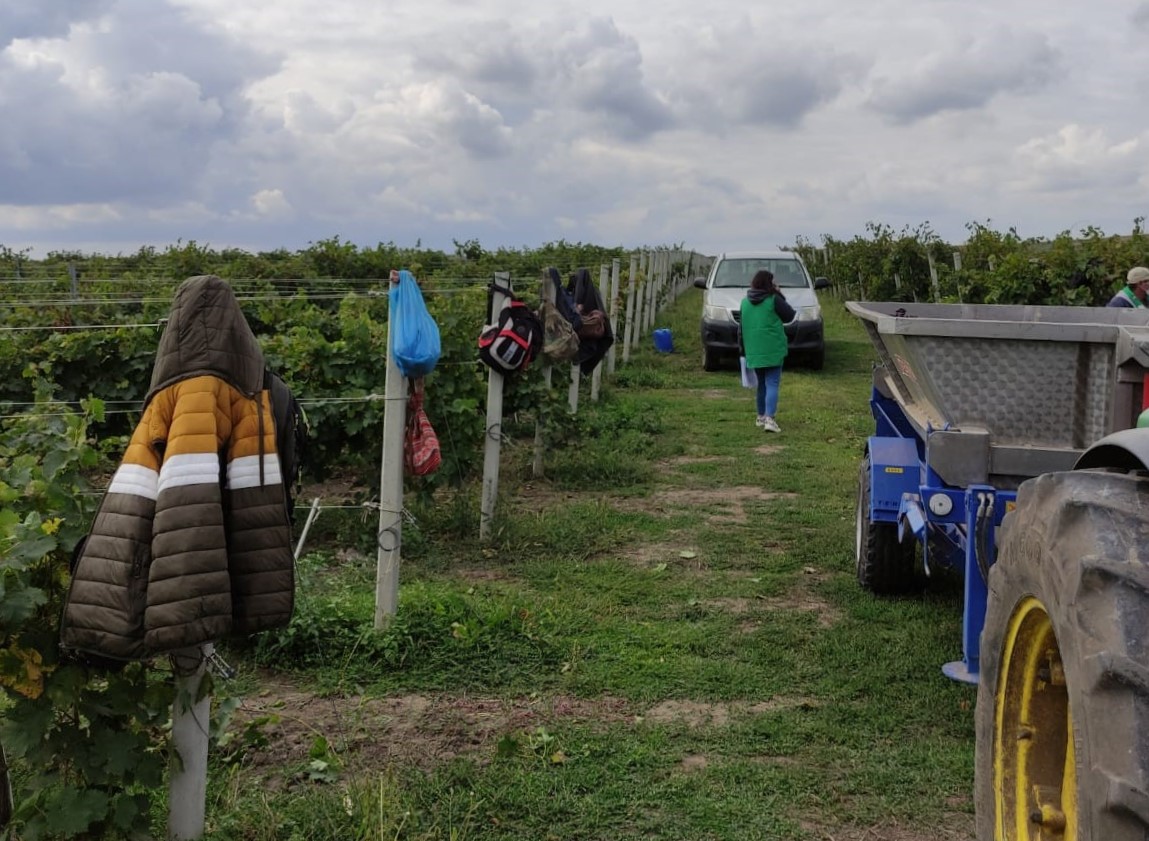 As part of the campaign, inspections were launched across Romania with a focus on employers who hire day labourers. This initiative follows measures undertaken by the labour inspectorate requiring the registration of day labourers and to ensure employers comply with labour law:
"In 2020, the Labour Inspectorate launched an app for registering day labourers, called "Inspectia Muncii", the first mobile application of central public administration, which supports employers and is the only legal way to register the activities of day labourers. It is an advantage to the employer and to the labourer, both benefiting from the protection of the law." Dantes Nicolae BRATU, General Inspector of State.
During the inspections, employers were encouraged to fill in daily labourer record books and for copies of these to be sent to the Territorial Labour Inspectorate, where the company is registered. Labour inspectors had an active role in observing the way the legal provisions related to the use of day labourers were completed. Additionally, procedures to tackle the exploitation of children / young people through work were followed and observed.
In total, 861 employers were checked with 21, 586 workers interviewed. As a result, 110 employers were sanctioned, a further 158 sanctions were imposed, and 405 mandatory legal measures were implemented to ensure employers complied with legal provisions.
For more information on your rights and obligations in Romania, visit the website: https://www.inspectiamuncii.ro/
Follow updates by connecting with the inspectorate on Facebook: @inspectiamuncii.ro