Hellenic labour inspectorate informs HORECA workers of their rights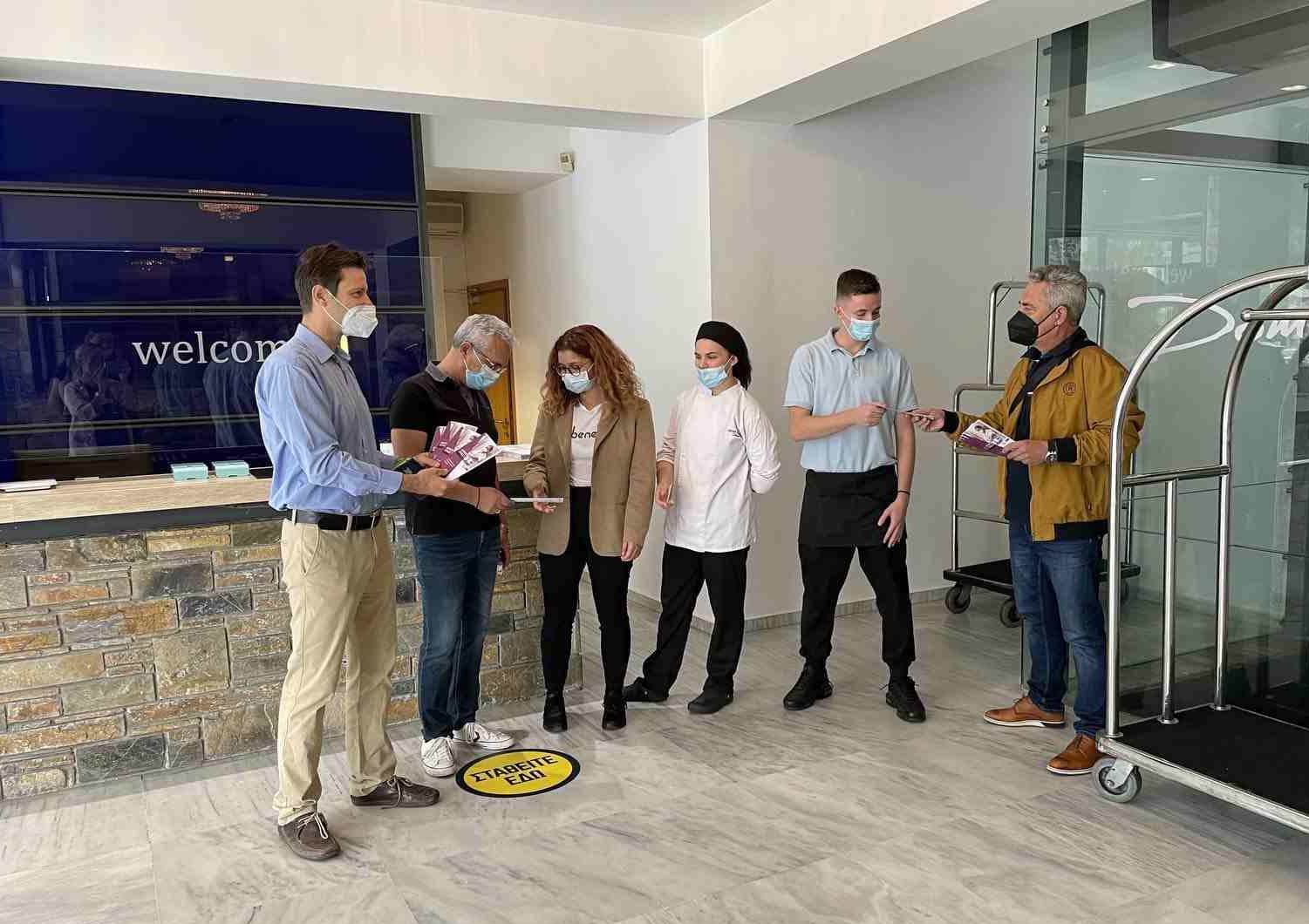 As part of the campaign activities led by the Hellenic labour inspectorate, over 8 000 leaflets have been printed and distributed to 11 departments of the central service and to 33 departments of local regional inspectorates. These leaflets have been distributed during inspections and handed out to seasonal workers to inform them of their rights.
Additionally, as part of the EU Week for Seasonal Workers (20-24 September), a webinar was organised to inform inspectors and other labour administration staff about the European Labour Authority - Rights for All Seasons campaign, as well as on the involvement of the European Platform tackling undeclared work in the campaign. During this webinar, participants had the opportunity to watch presentations dedicated to the protection of seasonal workers' rights related to labour and social security, followed by an exchange of views.
The Hellenic Labour Inspectorate will continue with its campaign activities until the end of October. Visitors on the inspectorates' website can also find the interactive declared work game, which was developed by the Platform tackling undeclared work and ELA for the campaign, and which is available in Greek (but also in all EU and some non-EU languages), an infographic on workers' rights and an information leaflet.
Visit the Hellenic labour inspectorate websites for more information:
Link: www.sepe.gov.gr/