First non-binding opinion on an ELA mediation case adopted – both involved parties agreed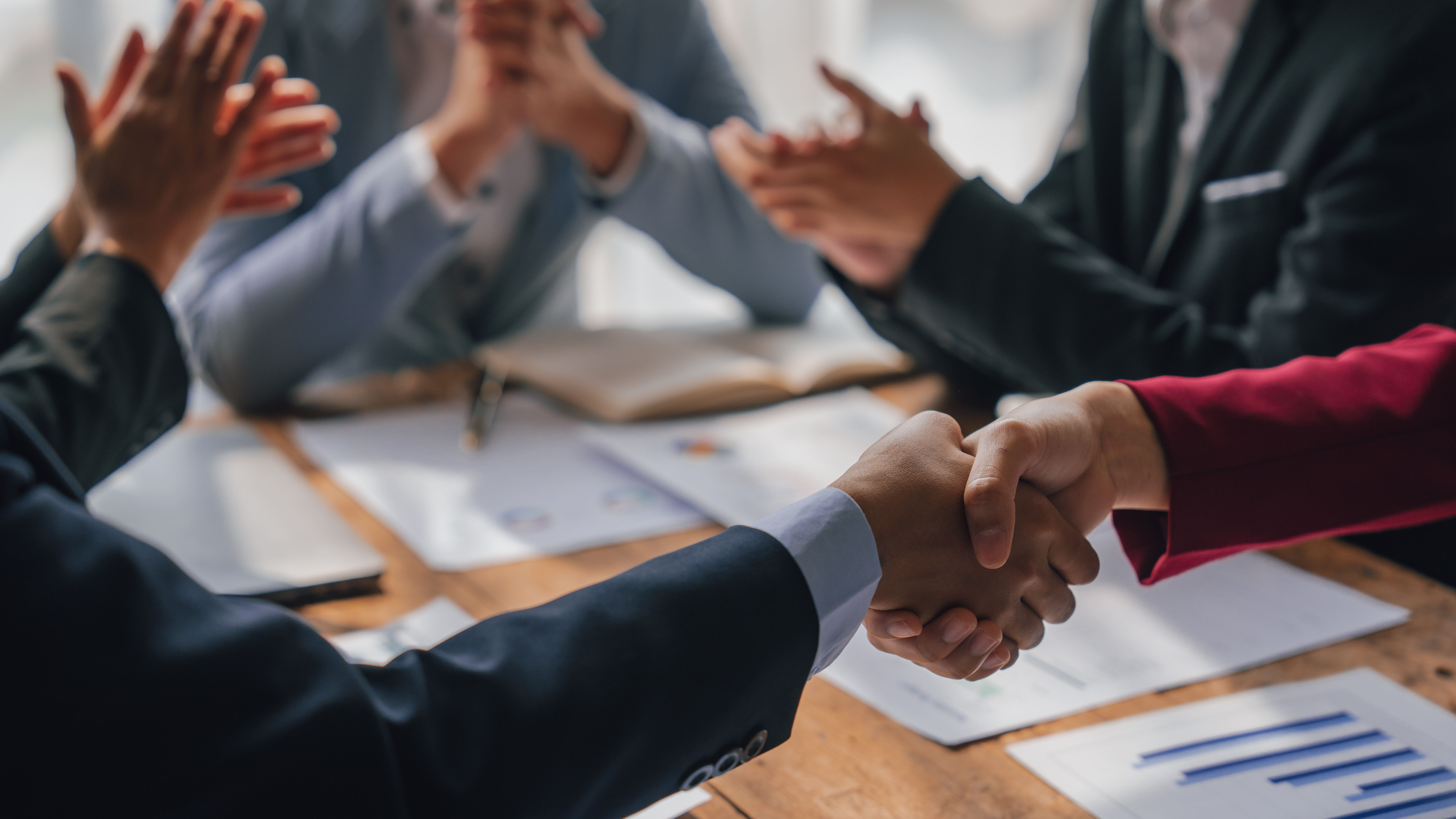 In September 2022, ELA launched a mechanism to resolve disputes on EU labour mobility related matters between Member States in a costless and efficient manner. The very first  case that was brought to ELA for mediation achieved a non-binding opinion that satisfies both involved parties.
This achievement is an example of the Authority's commitment to facilitate communication and collaboration between Member States, and to ensure that disputes in the field of labour mobility and social security can be resolved amicably and efficiently.
This positive outcome increases the hopes that many more disputes will soon be solved through the mediation procedure at ELA.
Mediation of disputes at ELA
When public authorities from different Member States have different viewpoints regarding individual cases of application of EU labour mobility or social security coordination legislation which they are unable to resolve through direct contact and dialogue, those Member States may request that the European Labour Authority launch a mediation procedure with a view to finding a solution to the issue in question. Mediation is a voluntary process to which all Member States concerned must agree before participating in it.
Which disputes can be mediated by the European Labour Authority?
All disputes concerning individual cases between national authorities from two or more Member States regarding the application of EU legislation in the following areas can be mediated with the support of ELA:
free movement of workers;
posting of workers;
social security coordination; and
social aspects of international road transport which fall within the scope of ELA's mandate.
For additional information on the mediation procedure, actors involved and phases, go to the leaflet on Mediation procedure [EN].