#EU4FairWork campaign
Description
#EU4FairWork is the EU's campaign to raise awareness and promote the benefits of declared work.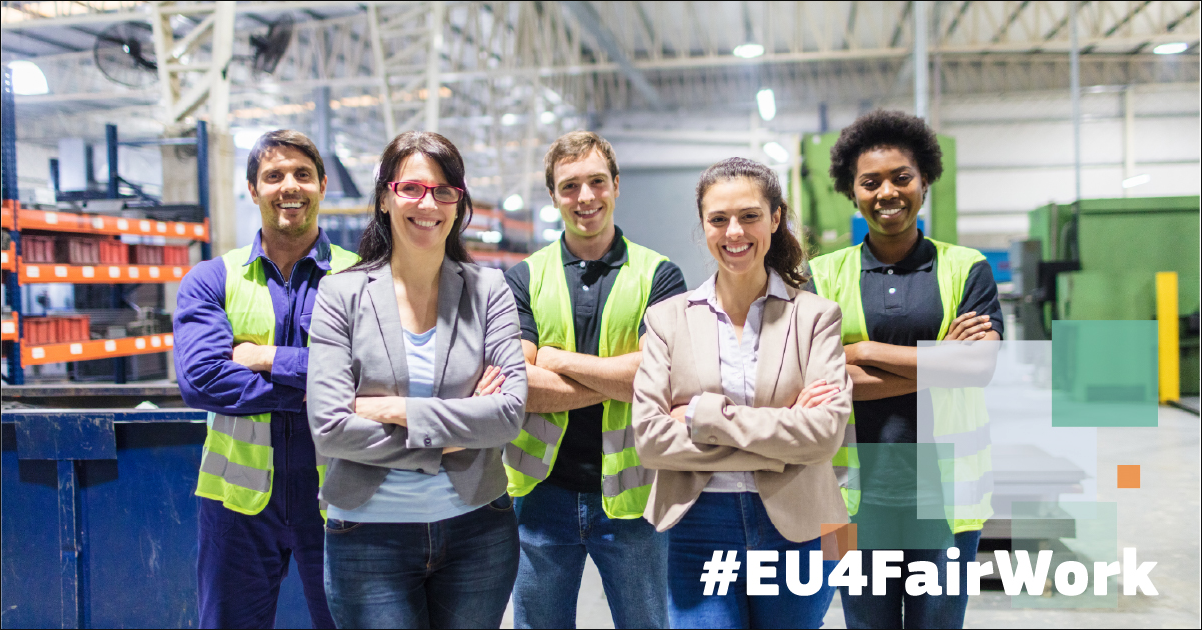 In March 2020, the European Platform tackling undeclared work and the European Labour Authority launched #EU4FairWork, the first EU campaign about the benefits of declared work. The campaign combines a social media campaign (March-September 2020) and a Week of Action (21-25 September).
Platform members and observers, which include social partners and enforcement authorities have planned a wider range of activities for the Week of Action. 
From joint inspections bringing together several countries to high level discussions and conferences, from information sessions to mobile classrooms targeting students, there will be a range of activities taking place at national, regional, and local levels across Europe. 
Follow the campaign on social media with #EU4FairWork .